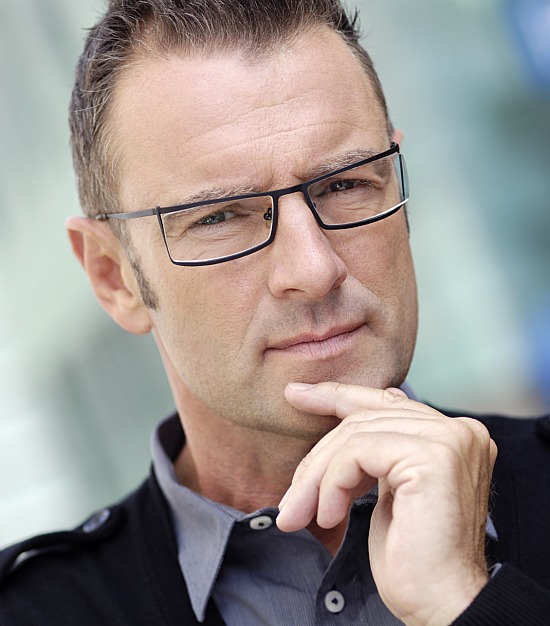 Definition of Executive Coaching
Executive Coaching is a powerful learning tool which enables you to develop new insights into how you succeed now and how you could have even greater success in the future. Through powerful and transforming conversations with your personal coach you will be able to maximise your performance by increasing your own awareness of your strengths and preferences at work and how to use these to best advantage. Our coaching process always ensures new learning is practically applied.
The word coaching is commonly used today to describe what are actually several related learning and development approaches delivering different types and depth of learning. All are aimed at assisting the client to make positive and permanent improvements in their working life. At one end of the spectrum coaching enables positive change in skill level for the client e.g. improving the ability to give feedback. At the next level performance coaching can produce significant results in improving presentation skills or sales techniques to give only two examples. The focus at these levels of coaching is often on the task, process, and knowledge. Transformational coaching is at a different point on the coaching spectrum, with the focus clearly on the client, their thinking, values, attitudes and personality type. The things that both drive and limit the client. Through this focus on how the client is in different situations, important practical changes in key areas in the clients working life and working relationships are achieved. For the key result areas that can be positively impacted by transformational coaching, please look here.
To learn more about Executive Coaching and its benefits through a two minute video please look here.