Twelve Executive Coaching
"Executive Coaching for Leaders and Teams wanting to accelerate progress in overcoming challenges and realising opportunities in today's uncertain world"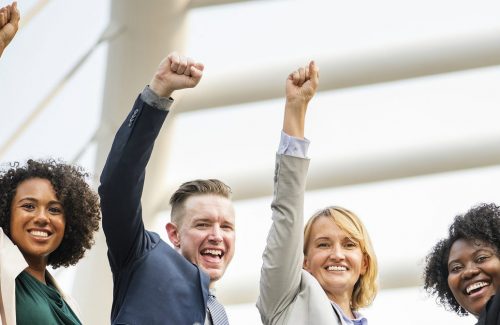 We help our clients to become the unique and authentic leaders they were meant to be, performing at their absolute best for the benefit of themselves,  and the organisations they serve.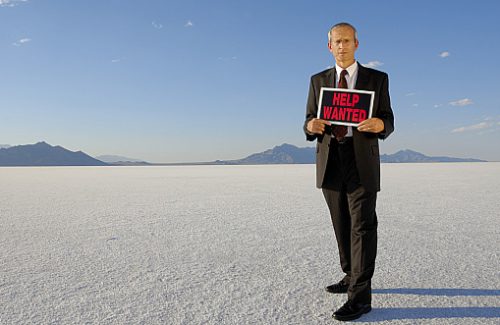 We enable individuals to achieve their best personal performance to date by playing to their strengths while managing their weaknesses and remaining true to themselves at their very best.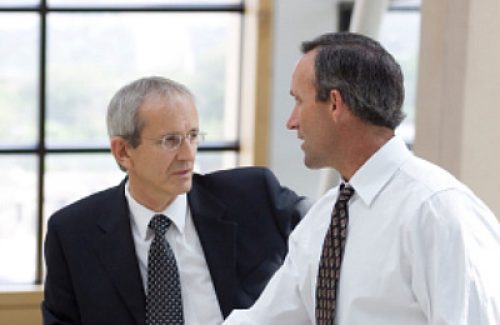 We are highly experienced, qualified and accredited Executive Coaches, Facilitators and Mediators who have held senior positions  in different sectors and organisations.
Aidan Tod, Your Business coach
Aidan is the Managing Partner and founder of Twelve Executive Coaching, providing coaching, facilitation, and dispute resolution services.
" I aim to facilitate a depth of learning that is both developmental and sometimes transformational for the executive, or team, helping them to become wholly and authentically their true selves in the workplace."