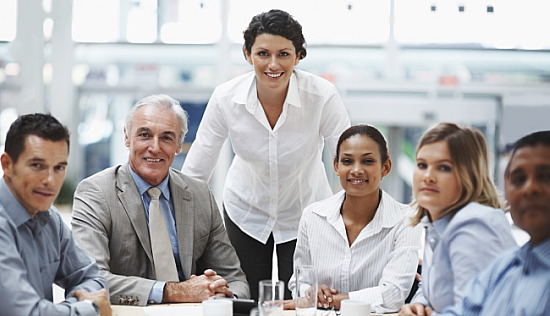 Twelve work with our clients to help them become the unique and authentic leaders they were meant to be, performing at their absolute best for the benefit of themselves, their people, and the organisations they serve.
In our work with client's Twelve facilitate a depth of learning that is both developmental and often transformational for the executive, or team, helping them to become wholly and authentically their true selves in the workplace.
This completeness and authenticity releases energies, self confidence and creativity that enable our clients to play to their strengths. This benefits individuals and teams, by enabling the results and performance enhancements desired by them and their sponsoring organisation.