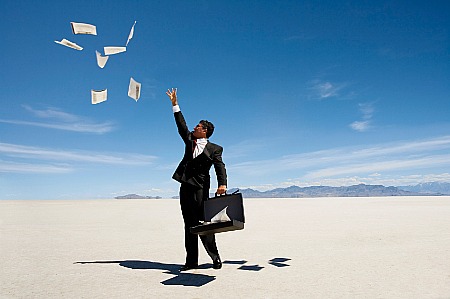 Twelve recommends the following resources as they have in many cases informed our work, and our clients report they have been useful for them too.
Click on any of the books for more information and to buy from Amazon.
The following book is available from Amazon as a used book only. However I thoroughly recommend it to help you through those periods of procrastination that we all go through and have to overcome in many varied and inventive ways.
After all it is all mind games when you have to beat yourself up about doing something you enjoy rather than disciplining yourself to achieve your aims.
Oh and let me tell you it is cheap cheap cheap – here is the link…..