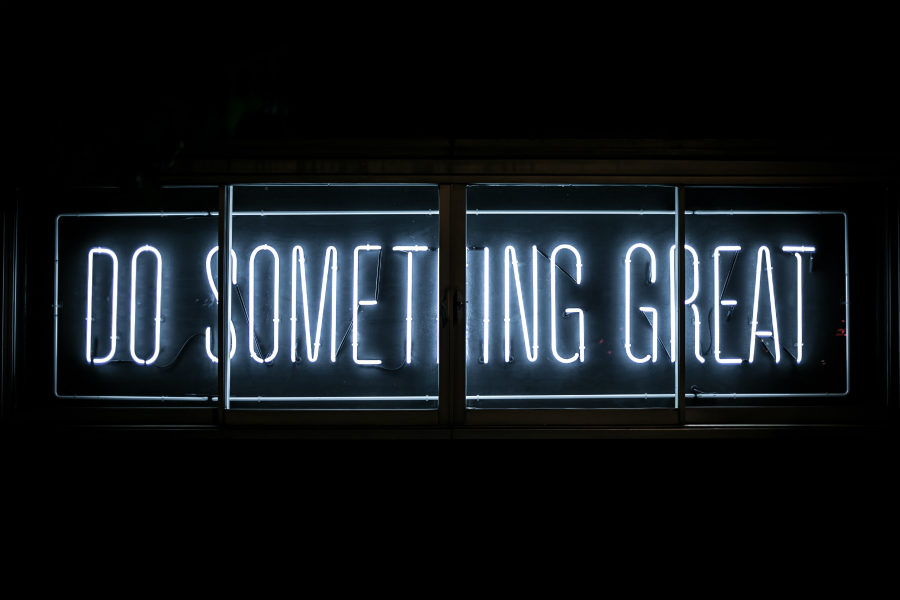 I work closely with the following organisations as either a Senior Associate or Associate Coach.
https://www.strengthscope.com/
Strengthscope is in my opinion the best Strengths psychometric tool on the market-and yes I have tried all the others. Impactful, credible and effective-this broad suite of Strengths Discovery Tools allows clients to quickly become aware of their strengths, why this is so critical to their and their companies success, and most importantly how to practically apply the knowledge and energy gained from this.
https://turningpoint-leadership.com/en/
If you want to transform your leaders and culture across the world with effective and inspirational leadership development programmes and coaching delivered by world class coaches and facilitators-this is the partner you are looking for. I am grateful to have worked with my colleagues here on deep culture change with the senior leadership of companies such as L'Oréal and BNPP.
https://www.businesscoaching.co.uk/
Notion are your partner of choice for developing pragmatic and effective coaching skills within your workforce, and for establishing a coaching culture throughout your organisation with the consequent impact on your bottom line. Deeply practical, authoritative, and results focus their key value is excellence in all that they do.
https://coachsource.com/
If you are looking for world class coaches for your executives anywhere in the world-this is where to start.
https://www.aoec.com/
The European benchmark for accredited Executive Coach training. Many of the best coaches I know trained here, and I am forever grateful to the training I received on their Advanced Executive Coaching Diploma Course.
https://destinycoachingministries.com/
World class training for individuals interested in becoming Life or Executive Coaches-with a focus on helping clients to discover their purpose as well as other objectives.