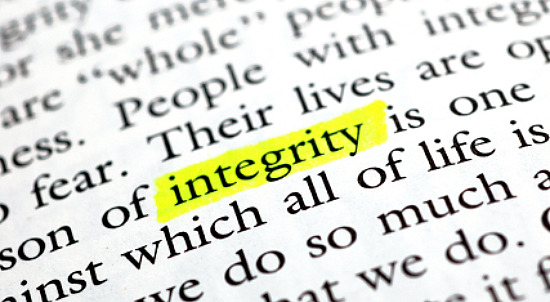 Twelve executive coaches work in a non-directive way, and focus on enabling you to discover and choose how you want to reach your goals.
Twelve fully subscribes to the ethics of the International Coaching Federation. To see these please click here
Twelve coaches are committed to their own personal development and keep up to date with the latest developments in our field.
Twelve coaches are all professionally supervised so as to ensure our continuing professional development.