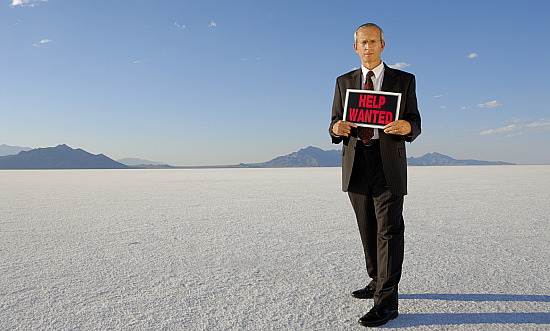 • We enable individuals to achieve their best personal performance to date by playing to their strengths while managing their weaknesses and remaining true to themselves at their very best. We work best with clients who are interested in achieving permanent transformation of their performance or situation, rather than a short term fix.
• We facilitate ordinary teams in becoming high performing teams that deliver exceptional results in a sustainable and enjoyable way.
• We work in a challenging but supportive way with our clients, co-creating our work together and never forgetting that we are working with senior professionals who know the answers to the issues they face but who have asked for a process by which they can fully and productively explore, discover and apply them.
• We do not "apply a process model" to the teams and individuals we work with but aim to enable powerful conversations from which work gets progressed and real world results achieved. All our work is therefore "bespoke".
• We share relevant information, models and examples that support the goals of our clients as necessary-but clients should expect to spend the great majority of our time together addressing their actual organisational objectives and developing the relationships with colleagues that are always necessary to deliver them.
• We commit to always modelling the open, honest, mature and collaborative behaviours that we recommend to our clients in support of achieving results through productive relationships.
• While we encourage the sometimes challenging levels of openness and honesty between colleagues needed for getting results that last, our core value of respect for people means that individual dignity is maintained at all times.
• We believe that the greatest opportunities for the improvement of performance lie in understanding and utilising individual and team strengths and, while not ignoring weaknesses, focus there and invite our clients to do the same.
• We continually review any process we have embarked on with our clients to ensure that it is delivering the required results.
To learn more about a Strengths rather than Weakness based approach to transformational development for individuals and teams please. Click here to see a short video clip.