The Benefits of Transformational Coaching
The Benefits of Executive Coaching
Clients often report the following benefits to us;
| | |
| --- | --- |
| Work/life balance finally achieved | More energy and increased job satisfaction |
| Enhanced leadership skills | Difficult working relationships normalised |
| Better Project Management skills | Increased performance and business success |
| Significantly reduced stress | Improved team performance |
| Greater clarity around priorities | Clarity over career direction/decisions |
| More ideas turned into action | Greater engagement with work |
| Better time management | Greatly increased creativity around problem-solving |
Executive Coaching is NOT….
Life Coaching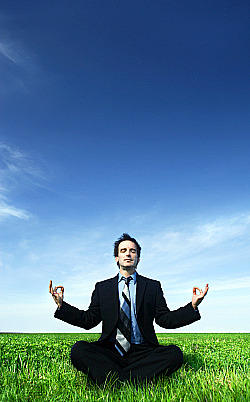 Executive Coaching is focussed on the results and improvements you want to see at work and in your career.
Therapy
Unlike therapy coaching focuses primarily on workplace goals and is generally time-limited. While we do invite clients to work with behaviours thoughts and feelings we do not go to the depth of therapists. If we or a client feel that there could be some need for therapy, and the client wishes us to, we can make appropriate referrals
Consultancy
A consultant is hired to recommend their personal solution to your challenge. Coaching, however, is a process whereby you are assisted to develop your own solution to your challenge.
Mentoring
We see mentoring as a combination of coaching and consultancy where a usually older Mentor coaches and advises a younger Mentee. Our coaching is done within a peer relationship.